Singapore is not a big city compare to Asian countries such as Thailand, Vietnam, the Philippines, and Malaysia. However, the city has been a top destination for travellers because of so many reasons.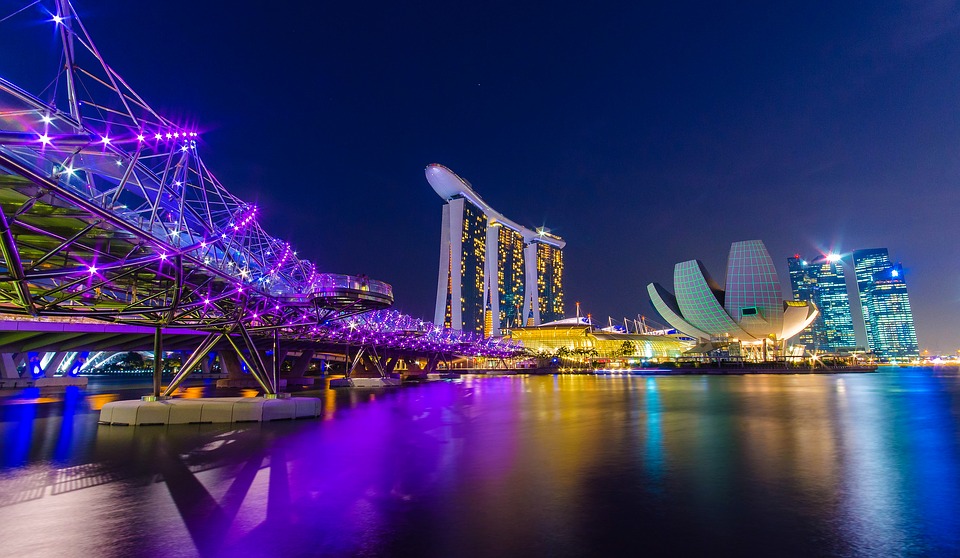 Singapore has stunning architecture. If you visit Thian Hock Keng, you will find the most photogenic buildings you will find in Singapore. The temple which was built in 1840, was made from the finest materials available at the time. Today, you will still find great architectural wonders in this cosmopolitan city which mostly attracts anyone who sees them.
Enjoy traditional Chinese life. Singapore has its own Chinatown which will let you get a real sense of Chinese culture. You can find plenty of craft shops, stalls and restaurants, and temples in the streets. Also, Chinatown Food Street is a great place to find some char kway teow and grilled meats.
Relax in Singapore's first UNESCO World Heritage site. The Botanic Gardens has 52 hectares of gardens and forests. The National Orchid Garden, which is the main attraction of the area has over 1,000 species of orchids. Travellers can enjoy a day at the Gardens from 5 am to 12 am for free and see the rainforest, ginger garden, waterfalls, and different types of streams.
Explore in Little India. Your trip to Singapore is not complete without a visit to Little India where you can find delicious food, fresh vegetables, interesting souvenirs and snacks at a cheap price. Try their local favourites such as the roti prata or pancakes and the Tarik or pulled tea.