Travelling in Europe is not always seen as a cheap travel destination for travellers. If you are travelling on a budget, you can still travel to European countries. Here are some places and easy ways you can do things for free when on the continent: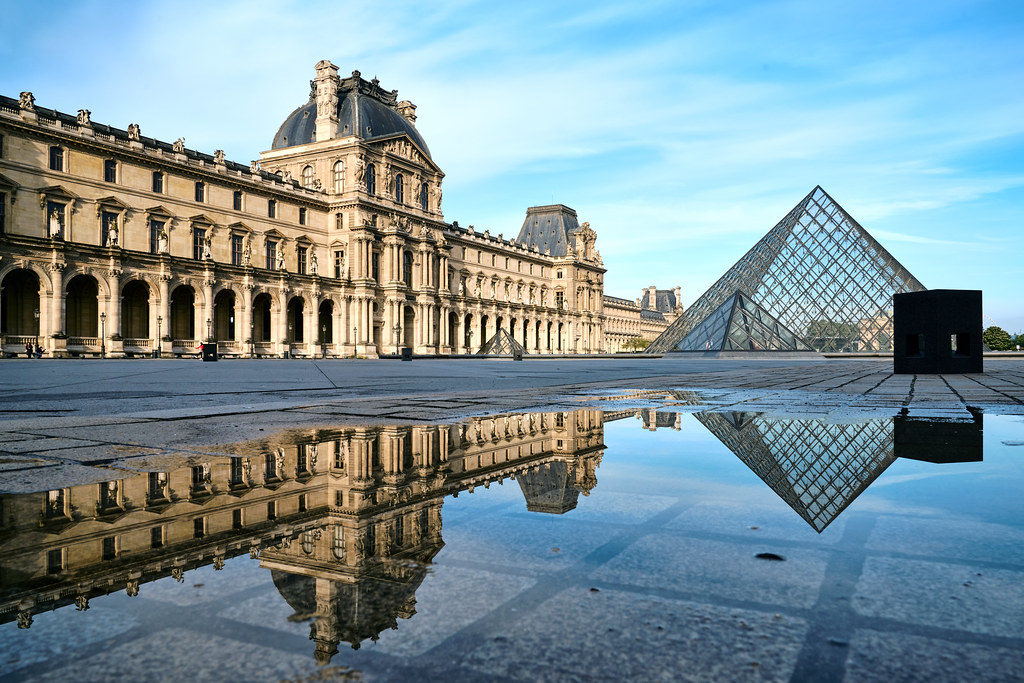 Free entrance at the Louvre in Paris
Entrance to The Louvre is free if you are under 26 years old. For teachers, they get free entrance too. Take note that the Louvre is still free for everyone on the first Sunday of the month, so make sure to plan your trip ahead of time.
Enjoy the Westminster Abbey Choir in London
The internationally renowned Abbey Choir sings the majority of the daily services in the Abbey. Visiting Westminster Abbey may cost visitors £16 during the day, but if you visit the place at around 5:30 pm, you don't have to pay for anything. Once inside, you will be treated to the sound of the choir and enjoy the evening.
Get free tour in museums in Madrid
The two best-known museums in Madrid are free to enter if you know when. Museo Nacional Centro de Arte Reina Sofia provides a free entrance on Saturdays after 2:30 pm and all day Sunday while Prado provides a free entrance all day on Sundays.
See the Munich Glockenspiel show
The Glockenspiel show in Munich is one of Munich's whimsical attractions. You can catch the show twice daily at 11 am and one at noon for 15 minutes at Marienplatz. The attraction showcase 32 life-size figurines acting out the 'Cooper's Dance', a local tradition. A large number of tourists and locals come to watch the show for free every day.